We are moving!
13 August 2018
After August 21st, 2018 the Budapest Waterworks customer service centre will be operating at our new headquarters. The new offices are located in the Blue Cube office block at 182 Vaci street, Budapest, only a few minutes from Gyongyosi utca station on metro line 3. We will be waiting to welcome all our customers - living in the Budapest Waterworks service territory - with the same opening hours and services available.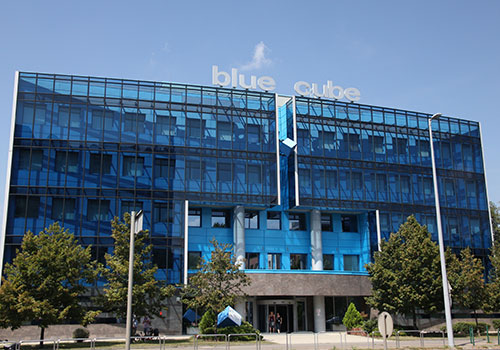 Our customer service representatives and services will be available in the current central office at Dozsa Gyorgy utca till August 16th, 2018. Please note that personal customer service will not be available at the Dozsa Gyorgy center on August 17th, 2018 therefore customers are requested to access our other service centres in Budapest and suburban locations if required. Please click HERE for detailed information on our office locations, times and service availability.
To facilitate our customers, our phone and online customer service channels will remain undisturbed and available for any support required.
Budapest Waterworks