ABOUT US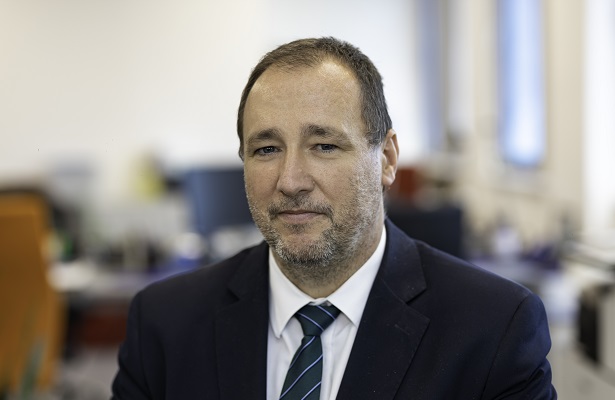 Géza Csörnyei, CEO
CEO of Budapest Waterworks since January, 2023, Mr Csörnyei has been working in the water sector since 1991 and at the company since 2006. With technical background, he spend more than 25 years in various management positions in water utility operations, whereas he has also been a board member of international construction project in Indonesia, leader of consultation projects in the Balkans and Central America, making offers, technical condition assessment in Albania, Azerbaijan, Serbia, India, Cuba, and leader in domestic business achievements as partner of municipalities and commercial enterprises alike.
Member of professional (water) associations, speaker and chairman of several national and international conferences.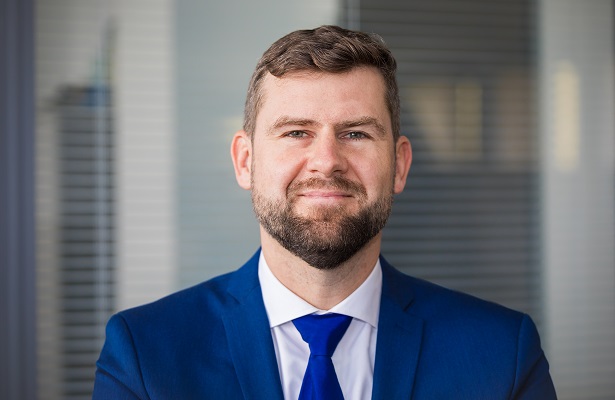 Gábor Brandstätter, Development, Sustainability and Innovation Director
As head of the team: liaise with Governmental Bodies, responsible for international turnkey project preparations, coordination of bidding tenders, and supporting capacity building projects and sustainability.
Working in the water sector since 2003
Previously CEO of the water utility of Pécs and manager at KPMG HU infrastructure advisory team.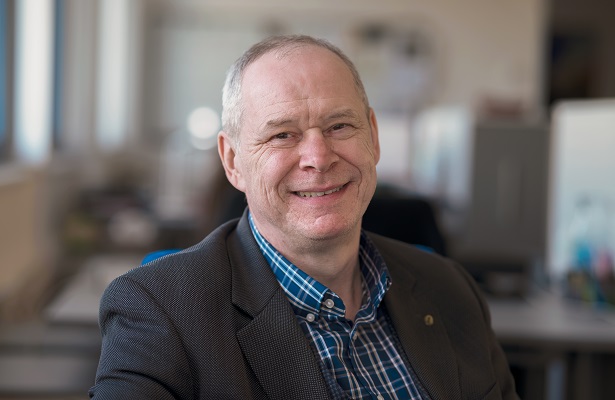 János Gombaszögi, Regional director of Budadapest Waterworks.
With more than 30 years of experience in the construction and the water sectors, he supports the international activities of the company focusing mainly on the CIS region.
He is the chairman of the board of Ural Water Company and member of the presidency of the Central Asian Section of the Hungarian Chamber of Commerce and Industry.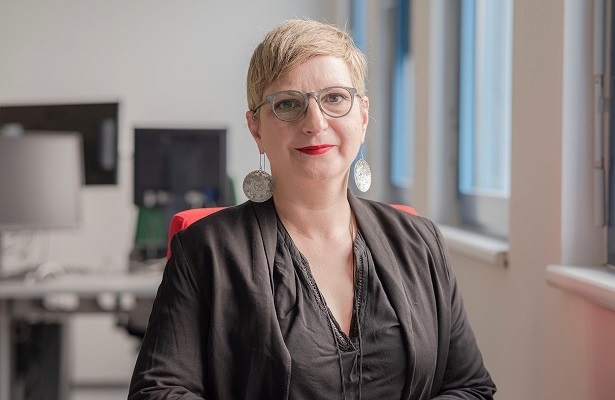 Rita Studniczki, Senior International Relations Advisor
Responsible for the company's international business development, applying for international tenders at donor entities (EBRD, the World Bank, etc), managing relations, projects in CEE countries as well as South-Asia.
10+ years working experience with the company.



Saliasi Viola, Senior International Relations Advisor
Focused primarily on establishment of business relations, negotiations and contract management.
Working with focus on the Western Balkans Region for over 10 years, maintaining active cooperation with players in the local public and private water sector.



Nándor Masek, Senior International Relations Advisor
Focused primarily on maintaining contacts with national entities (ministries and their institutions).
Played a significant role in the set up and development of the international business sales activities of the company.
Working in the water sector for 20+ years.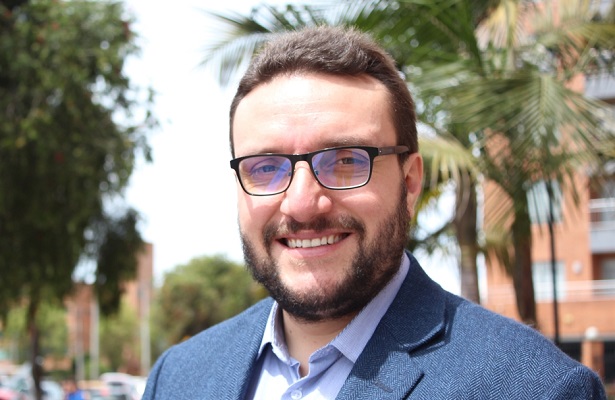 Oscar Medina, International Relations Advisor
Responsible of the commercial affairs for the company in Latin America, keeping close contact with public entities and authorities related with the water and sanitation sector, creating new business opportunities and managing the existing projects in the region. Has 10 years of experience developing projects in the water and renewable energy sectors.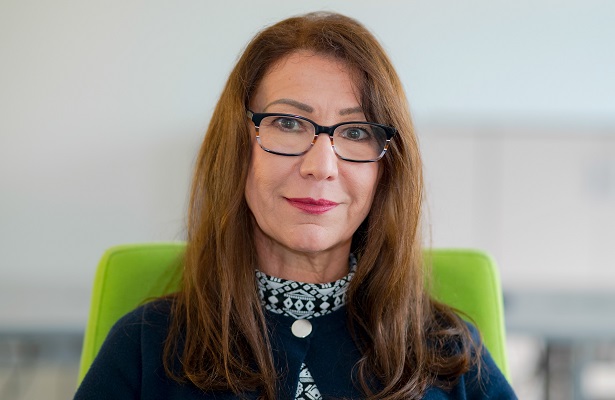 Galina Rábay, Project Assistant
Supporting international projects processes in close cooperation with financial and controlling departments,
Managing participations in international exhibitions and conferences, hosting existing and new partners during visits to our facilities, supporting office management
10 years working in the water sector.
CONTACT US
Budapest Waterworks
Private Company Limited by Shares
International Business Development

Po Box: HU - 1397 Budapest, Pf. 512
E-mail: international@budapestwaterworks.hu
Web: www.budapestwaterworks.hu